FOUNTAIN PRIMARY NEWS UPDATES
w/e 22/07/2016
THIS WEEKS HOUSE WINNERS!!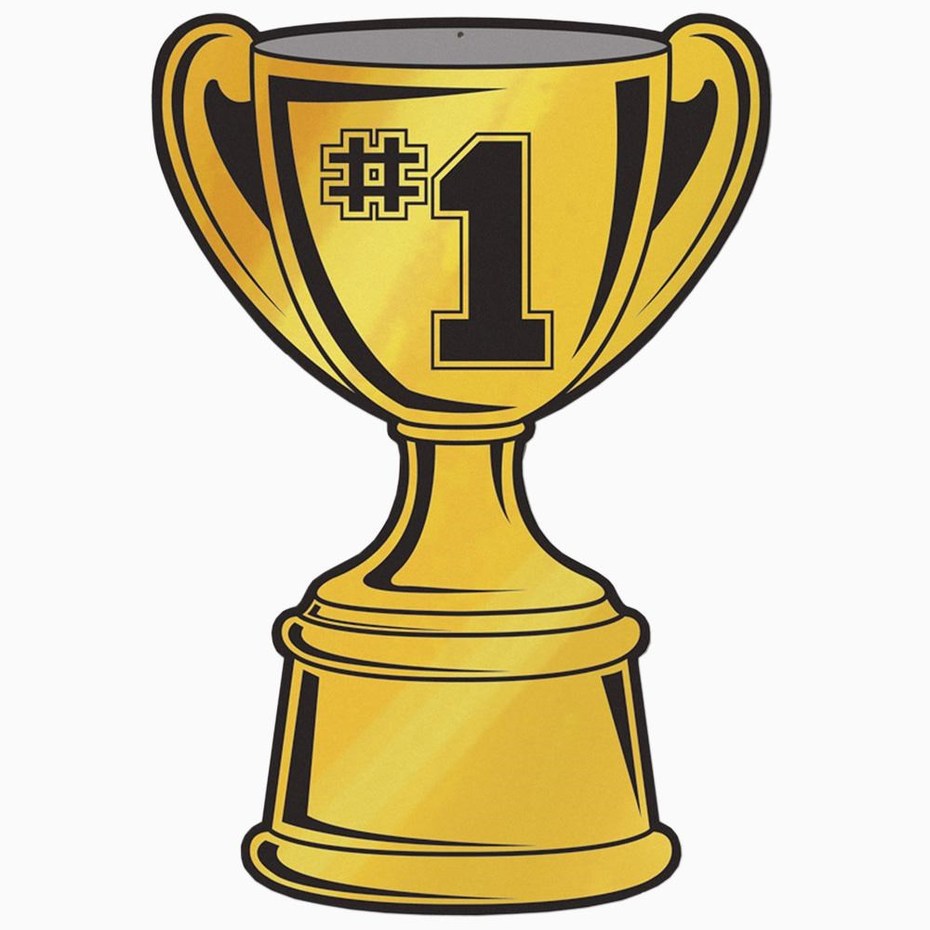 1st - Trafalgar - 256 overall term winners!
2nd - Buxton - 253 overall year winners!
3rd - Chatsworth - 240
4th - Atlas - 219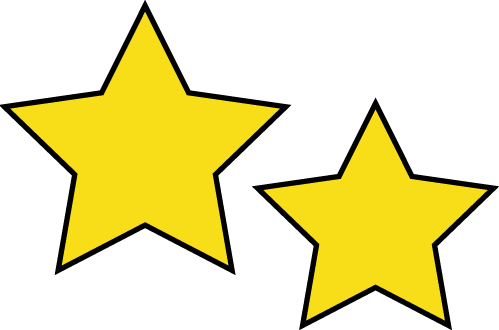 This Weeks Gold Award
1CO- Kaidy Stephenson
1KS- Zach Jones
2LW- Marshall Spivey
2AW- Omar Bah
3CW- Jabus Westmoreland
3SW- Hiro Boitelle
4GG- Lille-Mae Taylor & Otis Boitelle
4ER- Isabelle Harker, Izzy Gardiner-Law & Scarlet Rogers
5JW- Maisie Mitchell
5TW- William Maples
6SH- The whole of 6SH
6LR- The whole of 6LR
Please click on the link below to see Fountain School Achievements.