Our Curriculum
The curriculum at Fountain has been designed and developed to meet the needs of every child at Fountain, regardless of background, prior learning or individual need. We firmly believe every child should access everything our curriculum has to offer in every subject area and this forms the bedrock of our curriculum.
The curriculum at Fountain is innovative and designed to inspire and motivate all our children. The National Curriculum and Development Matters form the starting point of all we learn.
We engage pupils through topic based learning with subject specific knowledge and skills that build; topic on topic, year on year.
Each topic has a 'key driver' subject which formulates the 'Big Idea'.
Each topic begins with a 'Big Idea' this gives the purpose and context to the ideas behind 'why' we are learning this. The children begin their learning with a 'WOW day'; an emersion into the topic that inspires thought, promotes questions and gives all children regardless of background and prior experience the motivation and aspiration to find out more.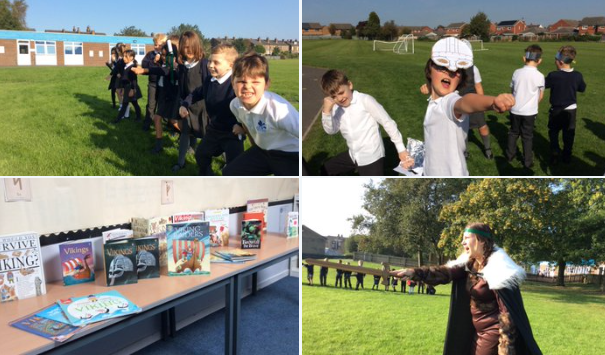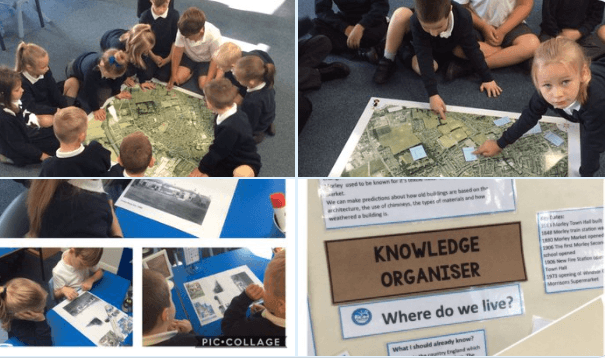 Learning continues with 'Big Questions' introduced to pupils that extend thought around the subject area and link British Values within our day-to-day learning. Key vocabulary is interwoven within all lessons and builds on prior learning.
High quality books that are linked to topics and mapped out across the school, form the inspiration for much of our writing and reading, allowing children to learn the subject specific skills they need with the topic knowledge as a link to support their understanding.

Reading is taught as soon as our children start school through phonics teaching based on 'Letters and Sounds'. All children access direct teaching of phonics together. Individual support, challenge and variance is then assessed and provided as required. Reading is further taught through group reading, whole class reading and individual reading, and additionally through the use of reading materials across all subject areas.
Maths lessons are not linked to topic, they are based on the White Rose Maths Hub. In line with our curriculum intent we have designed and developed a maths process to meet the needs of our children. All children access maths learning and key vocabulary is interwoven within the teaching. Lessons build over time and link with prior learning. All children access initial input and lessons develop through variance and challenge based on the assessed needs of the individual.
Whilst many subjects are linked to topics we do not tenuously link. Those subjects which do not link are taught through schemes which link to the National Curriculum and that build and link over time, key vocabulary is promoted and learning is accessed by all.
Our curriculum maps show the topics and areas we study throughout the year. We supplement our topics with additional 'themed weeks' throughout the year. Please click the links for further information on these areas.