The Fountain Curriculum
Our curriculum has been designed to meet the needs of every child at Fountain, regardless of background, prior learning or individual need. We firmly believe every child should access everything our curriculum has to offer in every subject area.
The curriculum at Fountain is innovative and designed to inspire and motivate all our children. The National Curriculum and Development Matters form the starting point of all we learn.
We engage pupils through topic based learning with subject specific knowledge and skills that build; topic on topic, year on year.

Each topic begins with a 'Big Idea' this gives the purpose and context to the ideas behind 'why' we are learning this. The children begin their learning with a 'WOW day'; an emersion into the topic that inspires thought, promotes questions and gives all children regardless of background and prior experience the motivation and aspiration to find out more.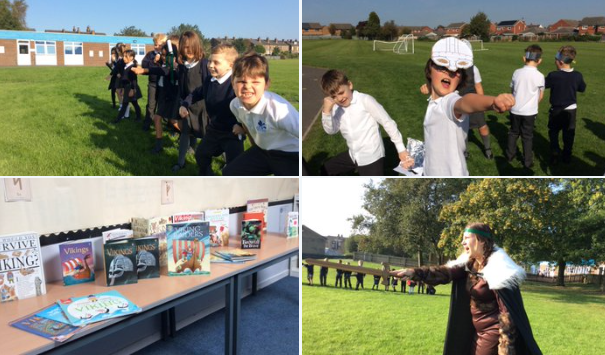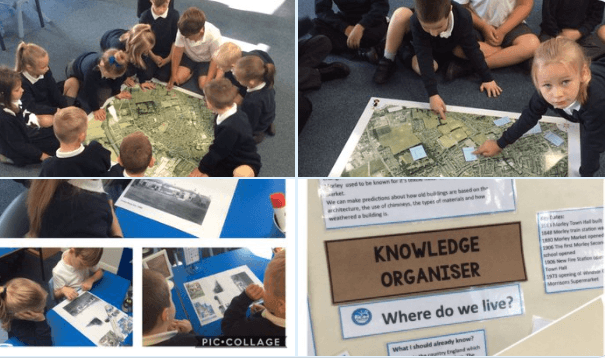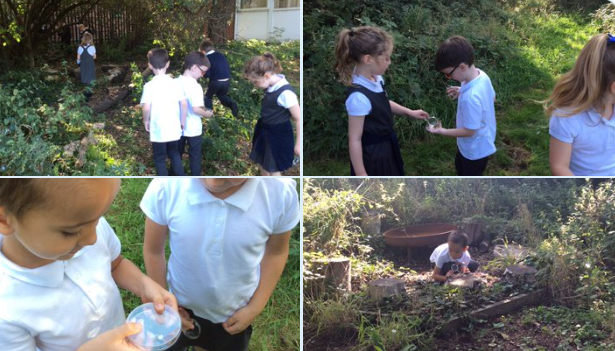 Learning continues with 'Big Questions' introduced to pupils that extend thought around the subject area and link British Values within our day-to-day learning. Key vocabulary is interwoven within all lessons and builds on prior learning.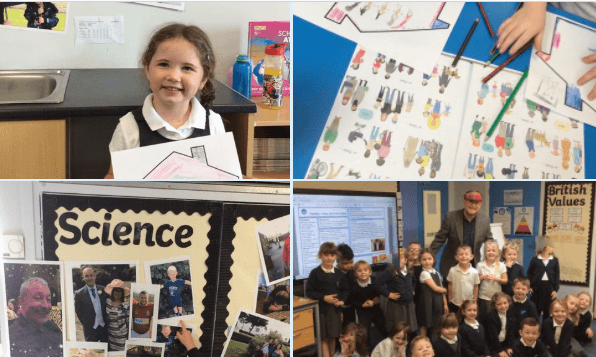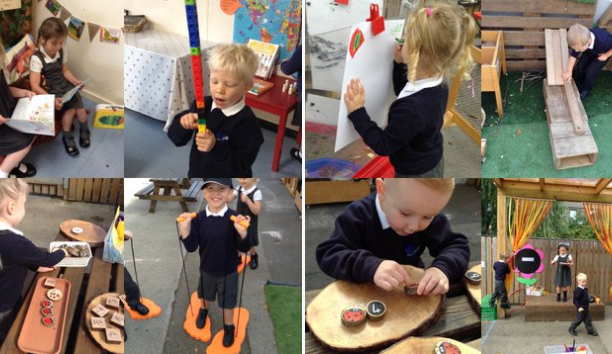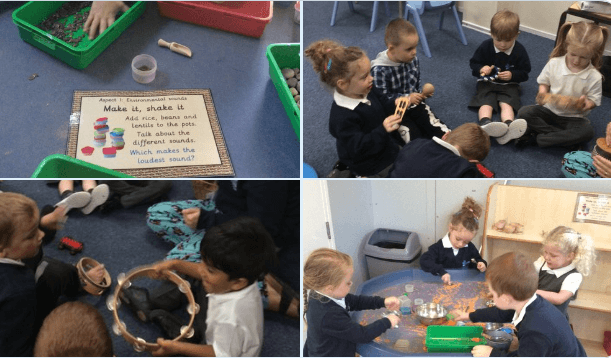 If you would like any further information about the Fountain Curriculum, please email info@fountainprimary.org and request to speak to our leader of teaching and learning, Fiona Peel.