Welcome to fountain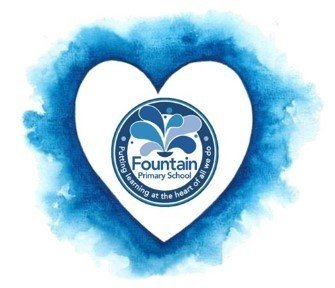 Our School Vision
At Fountain Primary we put learning at the heart of all we do. The school community works together to create an innovative learning environment and curriculum for our children. Our aim is to prepare children for the future, ensuring they have the skills and attributes to contribute to society in a positive way. By the time our children leave Fountain we believe we have given them the tools they need to embrace the opportunities and challenges that lie ahead.
Putting learning at the heart…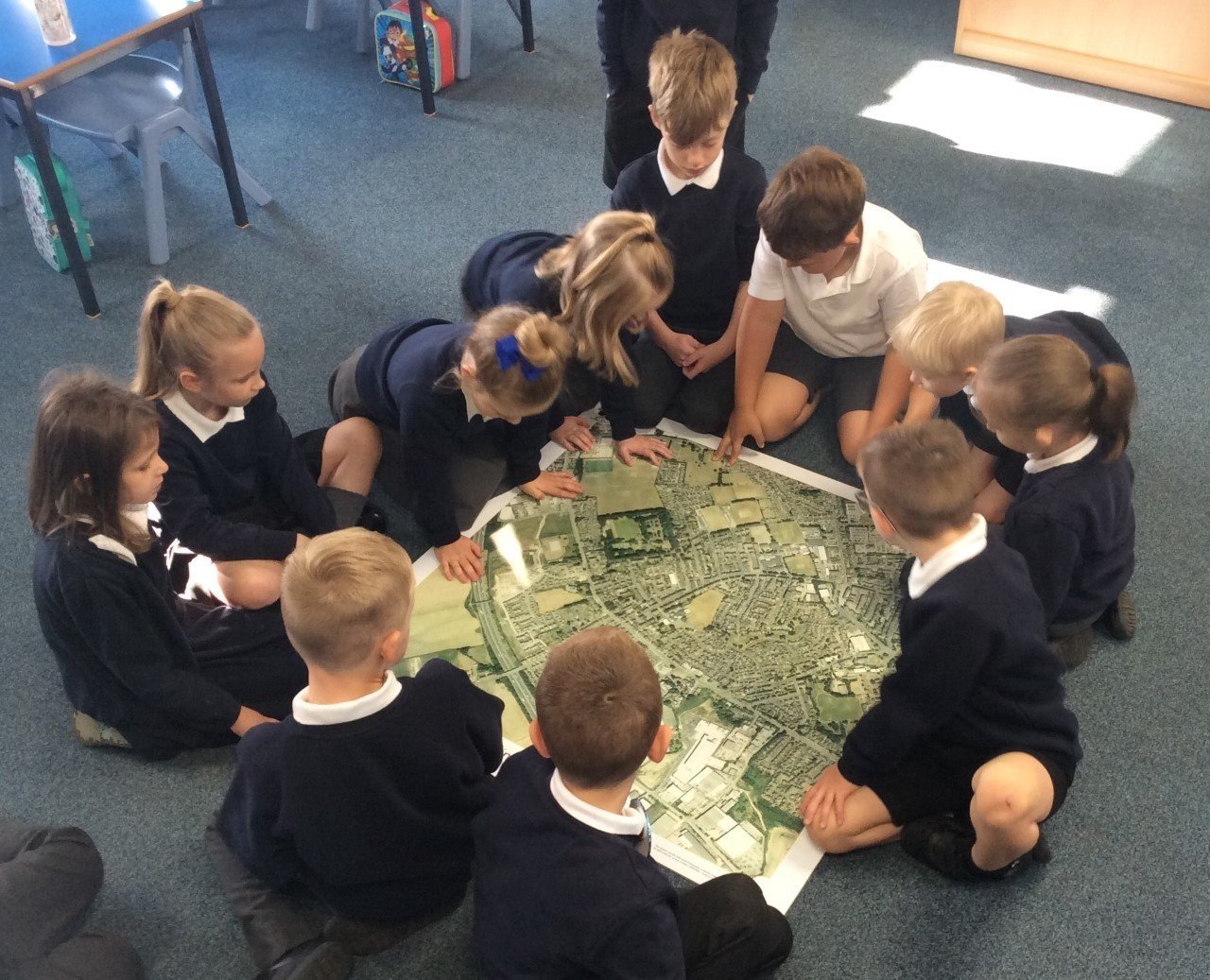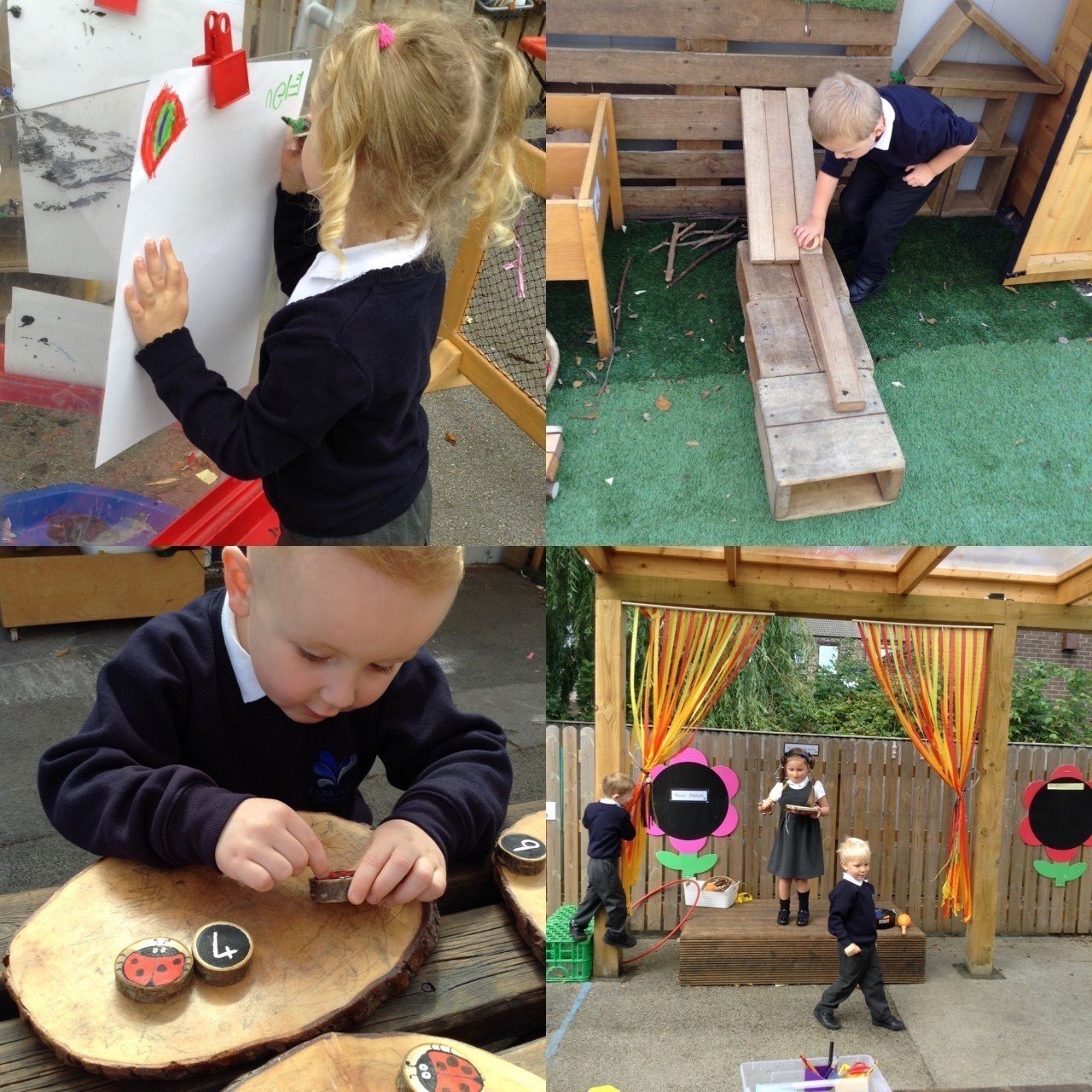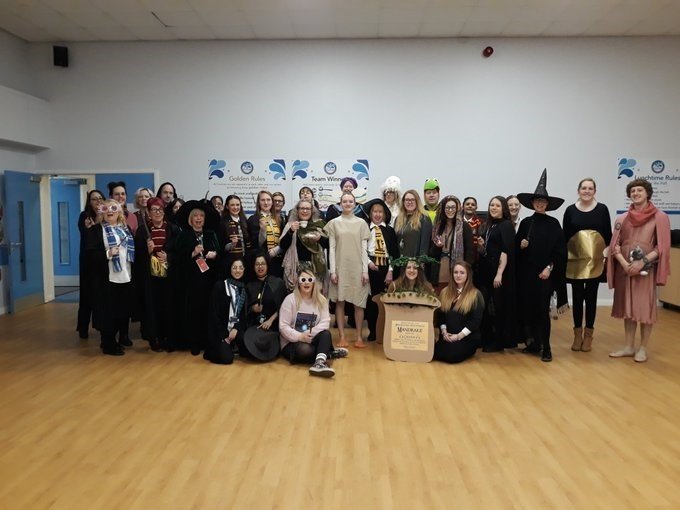 Our curriculum, themed weeks and extra-curricular activities ensure that children can achieve their best. We offer a warm welcome to all our children as they join our Fountain Family. Have a look at our website pages to find out more about us or call us to arrange a visit.